Bravo Boss is a website design and development agency in Indonesia that works with clients from all around globe, delivering digital solutions that resonate for people, with people.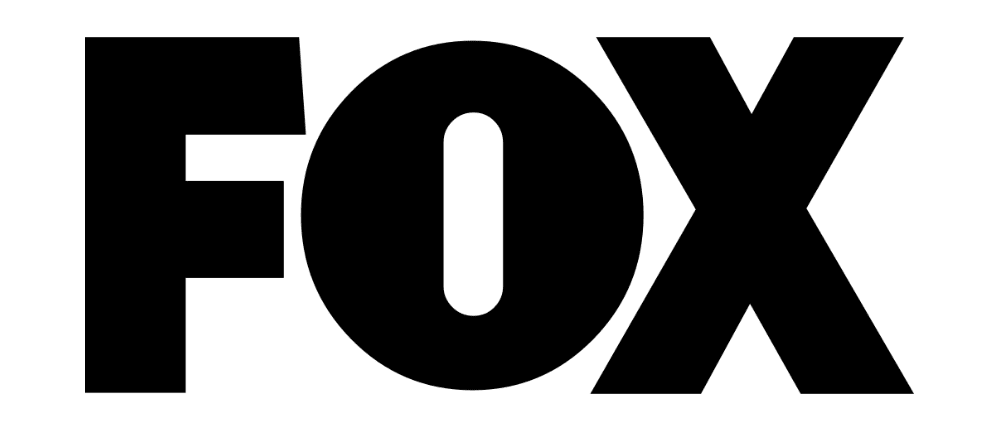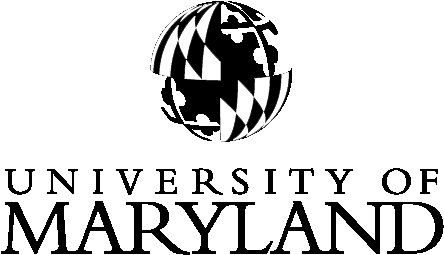 OUR LATEST WORK
Digital Start-ups & Services
Creating a successful digital presence for innovative startups and established businesses with highly optimized, and fast front-end for web and mobile. We build stuff that truly matters to people.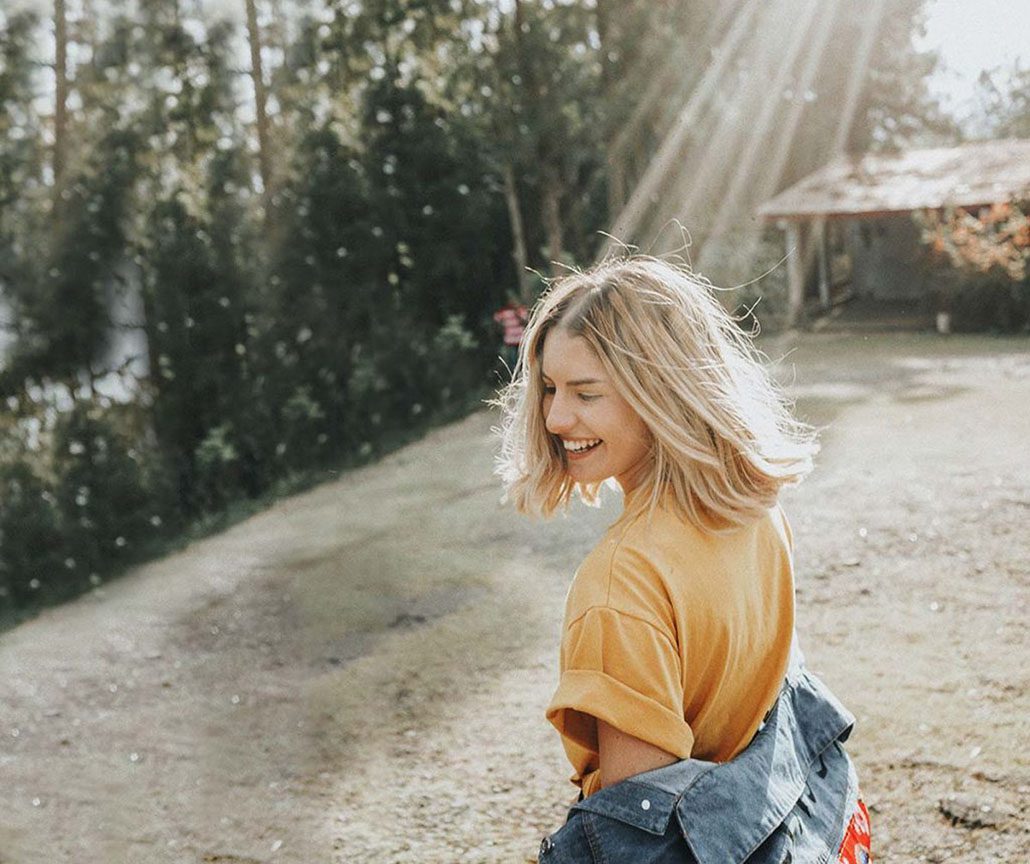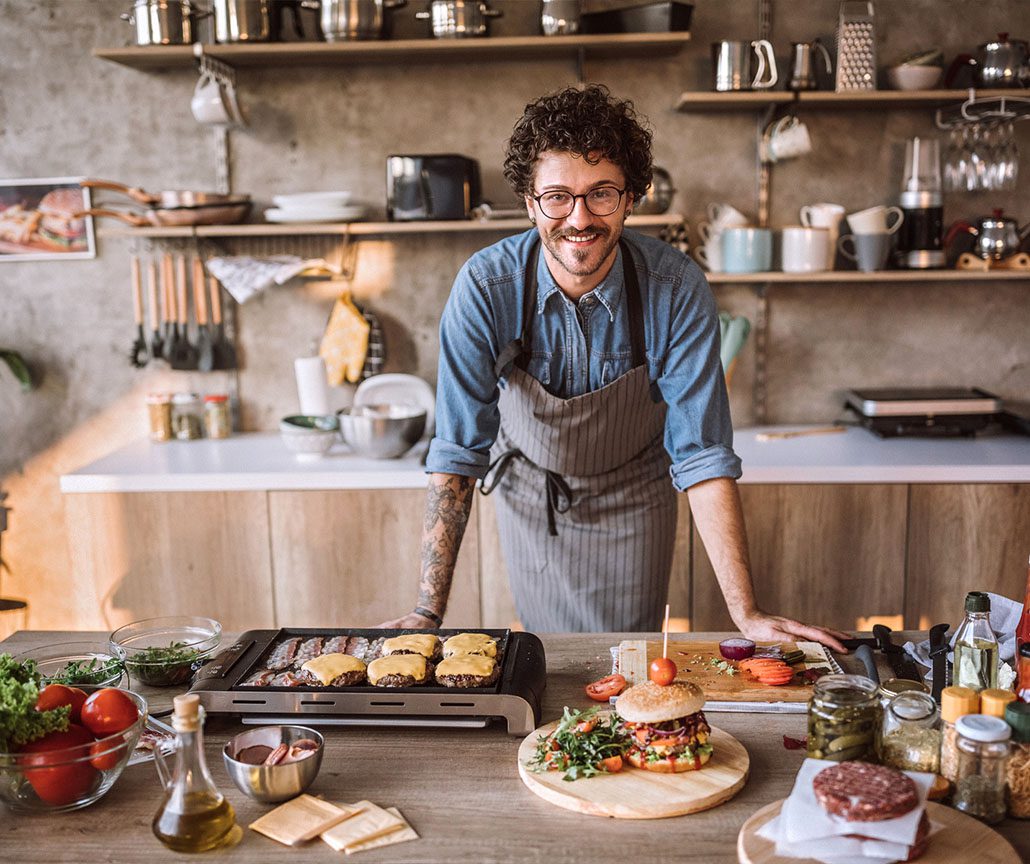 eCommerce
We work with major leading brands globally by creating eСommerce projects in the highly competitive online marketplace. Backed by a powerful engine, cutting-edge design, and highly tested user experience.
Corporate Websites
A proper website is one of the most powerful and effective marketing tools today. Inspire your prospects, tell them your story, generate new leads & retain old sales, and develop your market.
INSIGHTS
What Makes a great
Website?
THE FOLLOWING ELEMENTS OF BRANDING ARE
ESSENTIAL TO YOUR BUSINESS.
Branding is all about your community. We develop digital experiences that pay attention to the culture with an eye to the future, giving a unique, organic voice to your messaging.

Our goal-driven approach results in a modern, streamlined, and responsive website with the latest cutting-edge technology for long lasting websites.
Articles.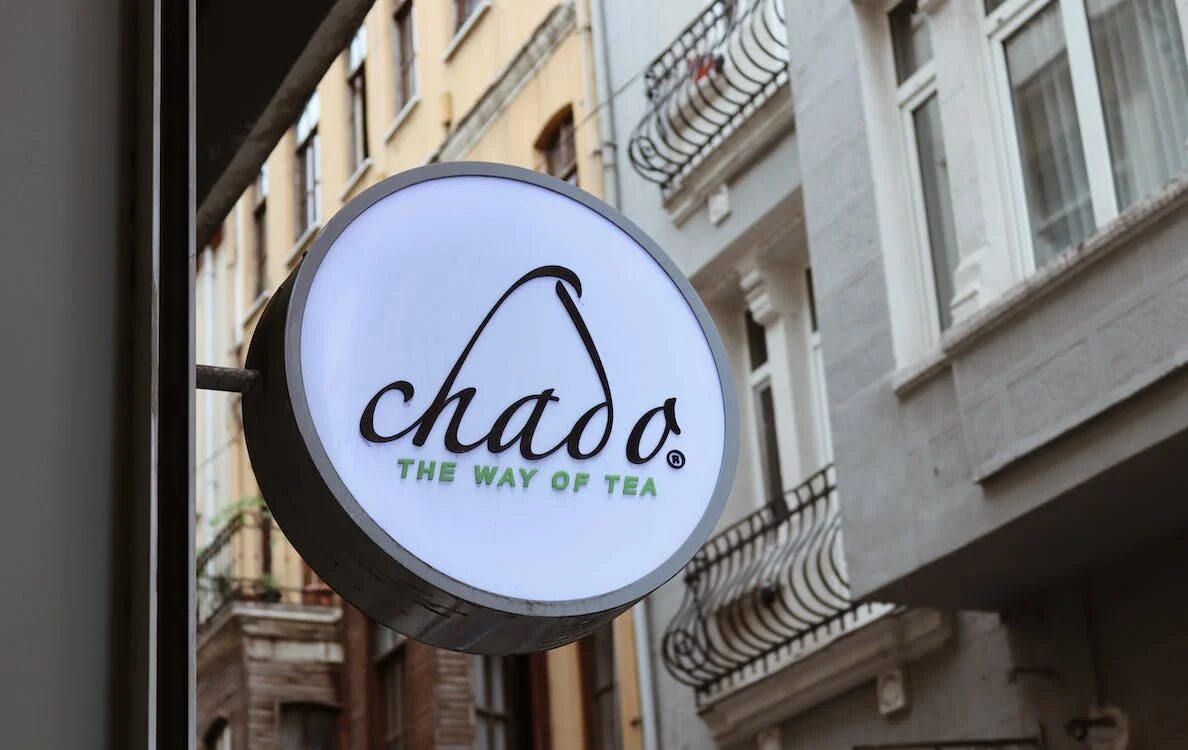 Unlock the secrets to a game-changing logo! Learn how the right blend of artistry and strategy can elevate your brand. Tap into years of high-level expertise and discover why a well-crafted logo is your business's best first impression.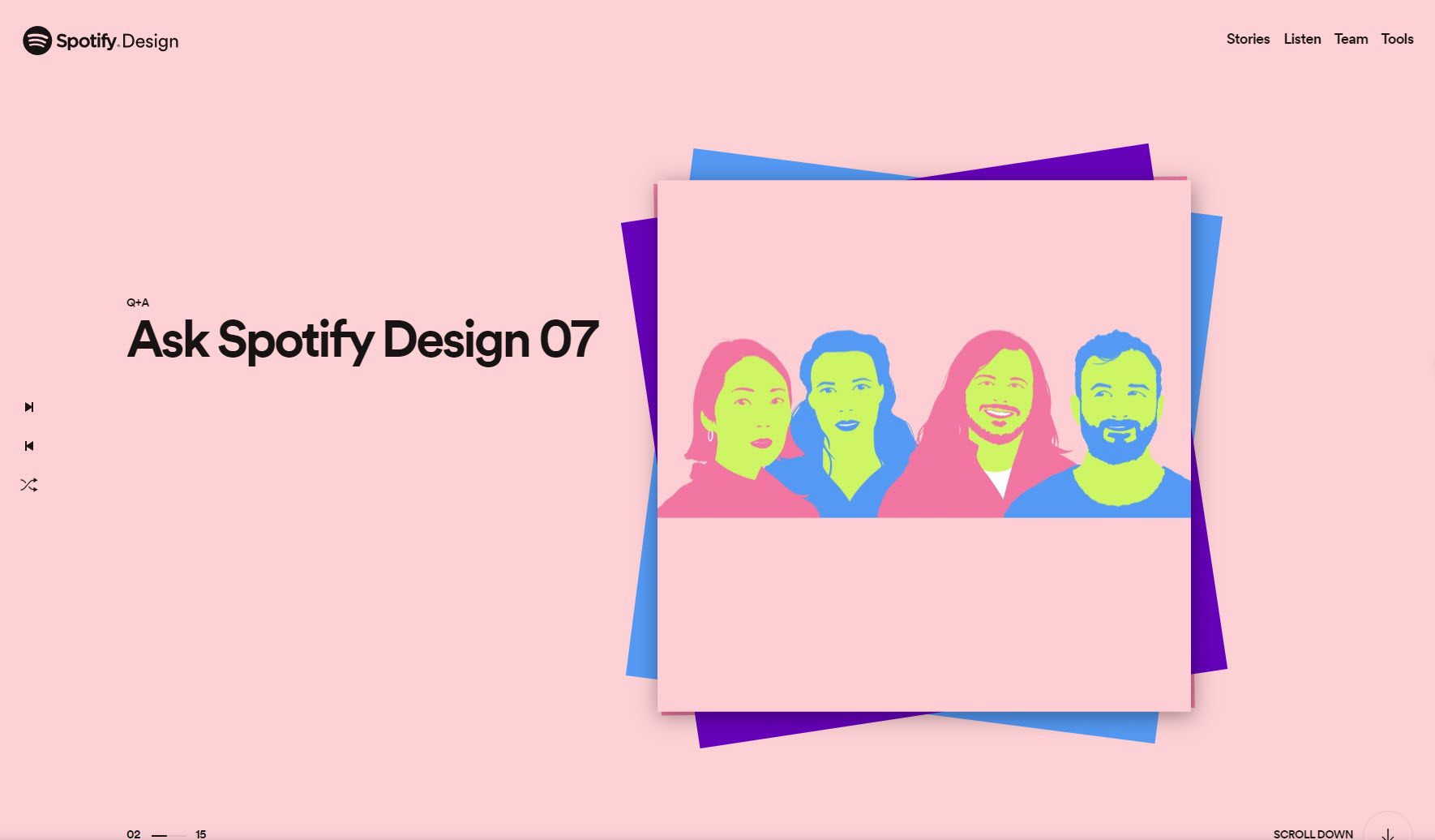 Discover what sets the Best Websites of 2023 apart—and what to avoid. From Fortune 500 collaborations to cautionary tales, gain key insights to elevate your website in today's competitive digital landscape.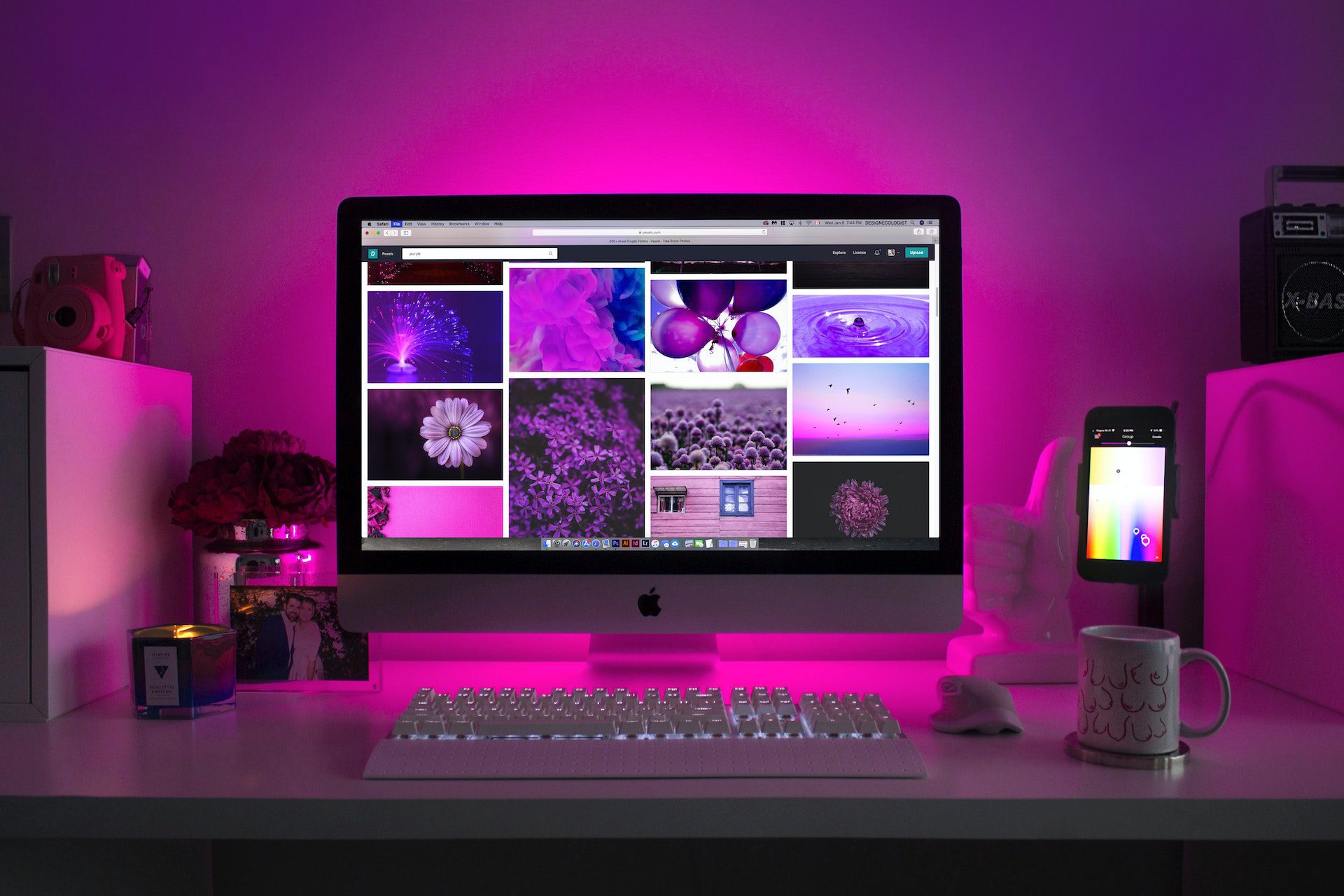 Step inside the anatomy of exceptional web design. From seamless UX to cutting-edge technologies, learn what Fortune 500 giants consider non-negotiable in crafting a digital masterpiece.