We are a performance-driven web agency creating memorable digital experience and taking more leads for businesses.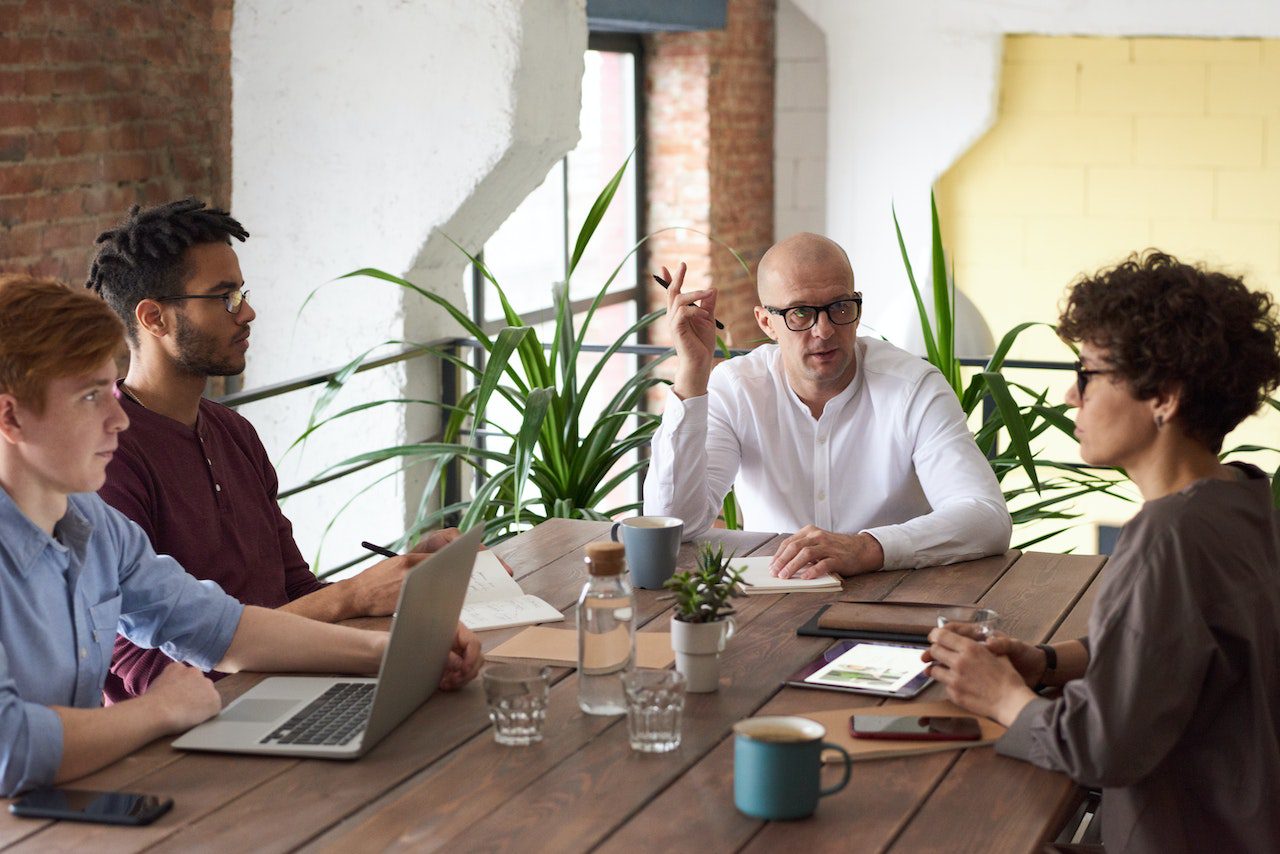 It's been 12 years since our first success story. It starts with passion for creativity, commitment to deliver, and hard work for results that matters.
Bravo Boss provides complete digital business solutions. Rather than dealing with five different companies, we are able to help with every aspect of the digital components of your business.

Our work is spread across the globe and serving many leading industries, including; Mega-Company, Retail, Real Estate, E-Commerce, Gyms, Automotive, Audio, Lawyer, Medical and Healthcare. Nowadays we work with major brands globally.

From small ambitious start-ups to industry icons, we strive to create meaningful experiences for clients all around the world.
Design. Development. Masterpieces.
Creativity is a state of mind. We are a group of designers, developers, and executioners. You can call us digital craftsmen specializing in creating inspiring, functional, and result-oriented websites for enterprises. Full-cycle award-winning solutions from website strategy to complex custom development.
Memorable
Experience
Take your brand to stunning now.
Inspiring by Design
Empowered by
Technology.
How It Started
Before Bravo Boss in 2010, Donny Liem was working as a freelancer in the United States and often found most clients came with the same eagerness to find the right resources to build their websites. They found that the agency prices were incredibly high; while the freelancer marketplaces were difficult to trust sometimes with poor quality of work, the missed deadlines, and all the hustle.
Donny realized these were the problems he cared about and that's how he developed this Bravo Boss Company.
Bravo Boss Established
In 2018, Bravo Boss was officially launched. The mission is to build high-quality websites like top-notch web design agencies at affordable prices. He wants to make all start-ups and businesses, despite of the sizes, will thrive in digital world with professional existence websites.
While we are growing now with a group of dedicated designers, developers, and marketing specialists, we keep focusing our work to become the most trusted website platform for the community.
Our project is a clear indication of out passion for this industry. More than 500 websites have been developed since 2010 and we look forward to innovate thrive on a digital presence.
Optimised for search engines
Exceptional user experience
We are the best
but don't take our word
Bravo Boss has been trusted by businesses
across the world and recognized for excellent
customer satisfaction by 99.6% rating reviews.
500+ Websites
Created &
Solution Delivered for
Businesses Globally.
Best Result
Leading clients
From Fortune 500
Global Corporations
To Privately Held.
Start-ups.
99.6% of 5-star ratings.
Earned from
Clients on
Performance &
Project delivery